SERGE SEVERE ! Underground Rap from Portland!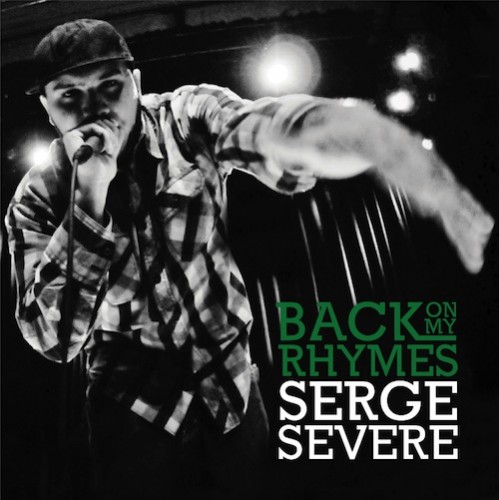 Portland pumpt uns diesen freshen MC in die Ohren! Serge Serve vom label "FOCUSED NOISE" hier ein aktueller Track seines Albums: Back on my Rhymes… So dope…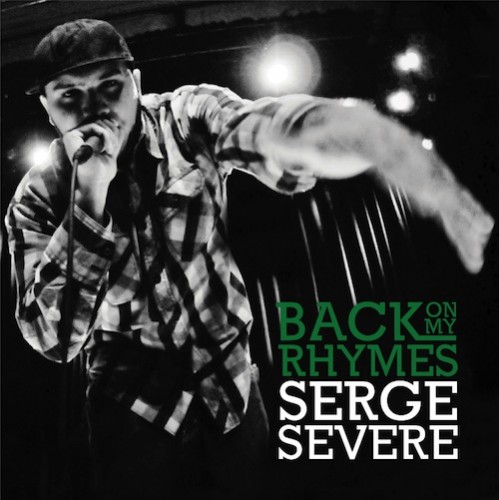 Here is the Music Player. You need to installl flash player to show this cool thing!
via: indiehiphop.net